At Plaztek Limited we pride ourselves on manufacturing the UK's highest quality dog boxes. Our entire range of dog transit boxes and accessories have been designed with practical use in mind, focusing on the needs of the dog and handler.
Our dog transit boxes are manufactured from 6mm polypropylene which provides a strong, durable yet lightweight box. The exterior has an embossed leather grain finish whilst the interior has a completely smooth, non-porous surface making cleaning quick and easy.
Fully removable polished stainless-steel gates are fitted as standard and have a two-point locking system. For extra security these gates can be locked with additional padlock.
Ventilation apertures to the side and rear of the box are fitted with stainless steel mesh, anti-slip rubber matting is fitted as standard. All fixtures and fittings on the box are stainless steel.
You will be pleased with how easy these boxes are to clean and maintain. Covered by a peace of mind lifetime warranty on parts and materials, these boxes will provide you with a lifetime of reliable use.
Optional extras such as bumper protection mats, central divider, top storage tray and carrying handles can be fitted upon request.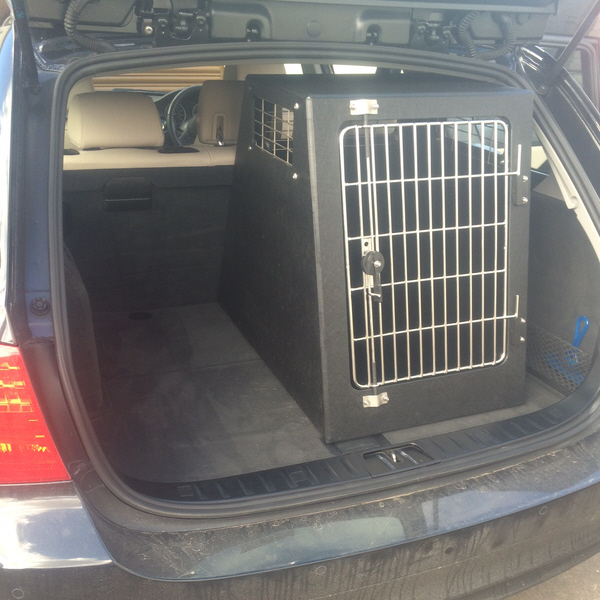 BMW 3-Series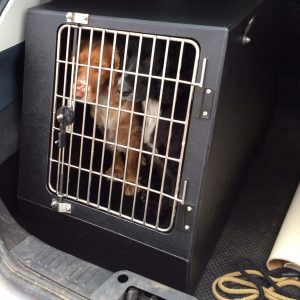 Ford Fiesta Van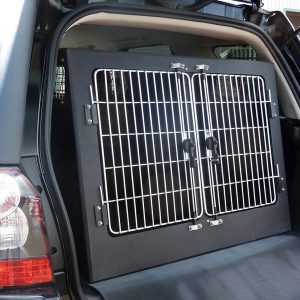 Freelander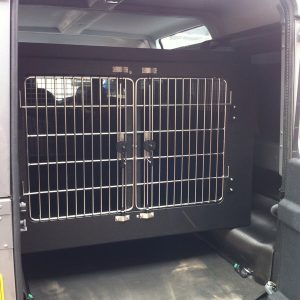 Landrover 110
Contact Us
Plaztek Limited,
Unit 2
Enterprise Drive
Four Ashes
Wolverhampton
WV10 7DF
TEL: Wolverhampton (+44) 1902 790007
Contact us now to discuss your requirements